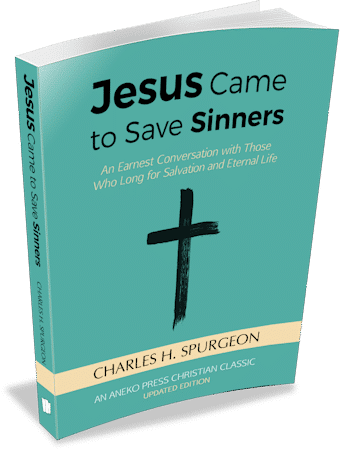 Jesus Came to Save Sinners
You can reject the message of salvation by faith, or you can choose to live a life of sin after professing faith in Christ, but you cannot change the truth as it is, either for yourself or for others. As such, it behooves you and your family to embrace truth, claim it for your own, and be genuinely set free for now and eternity. Come, and embrace this free gift of God, and live a victorious life for Him.
Were you blessed by this free eBook? Help share this book by posting a review on Amazon.